This thread may die an irrelevant death, but it seems like a good idea at the time. We had a small food fight in Duncan's TLOG last week, and diet has been coming up in other training logs recently as well.
Cue MAT$O who then posted this (if you haven't already seen it):
And my 9" casserole dish version of nearly the same thing that I call Superfood Bricks ('cause it sounds a lot manlier than quiche) :
One whole onion caramelized in olive oil with some garlic added at the very end as well.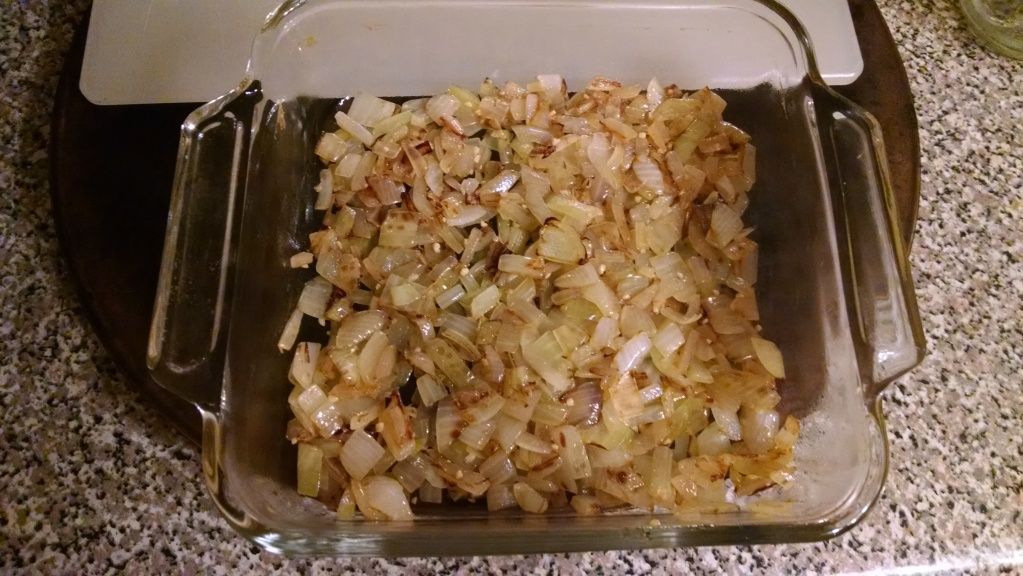 Add in chopped up yellow pepper and sun dried tomatoes.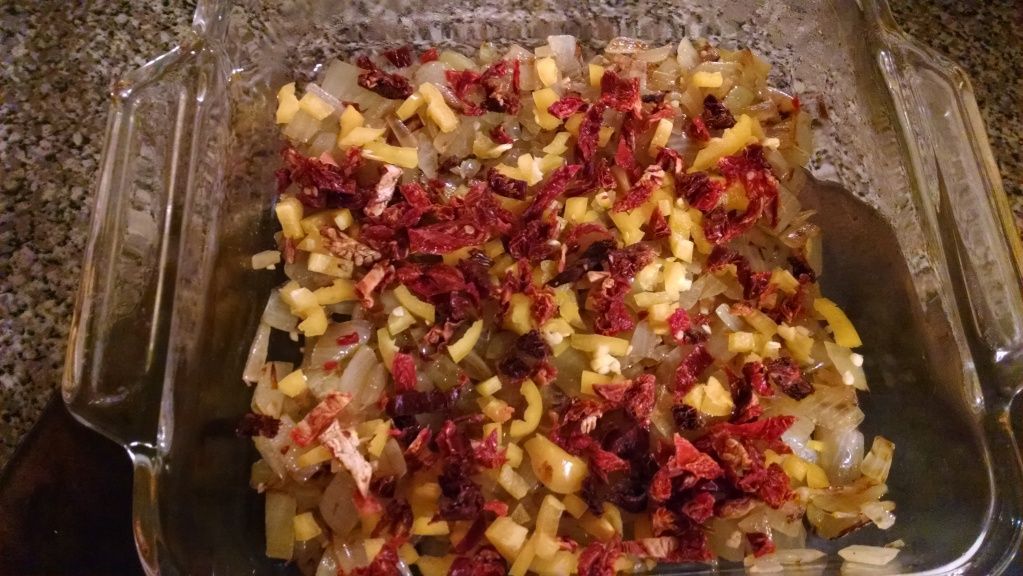 Add in shredded baby spinach.
Add in 12 eggs lightly beaten and spiked with habanero sauce.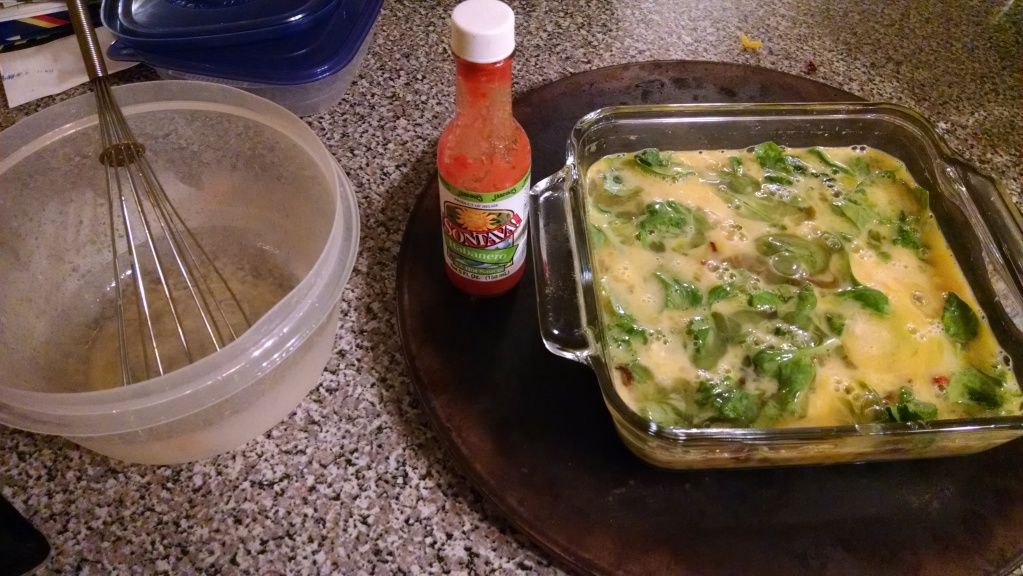 Top with a little shredded cheese to keep the moisture in.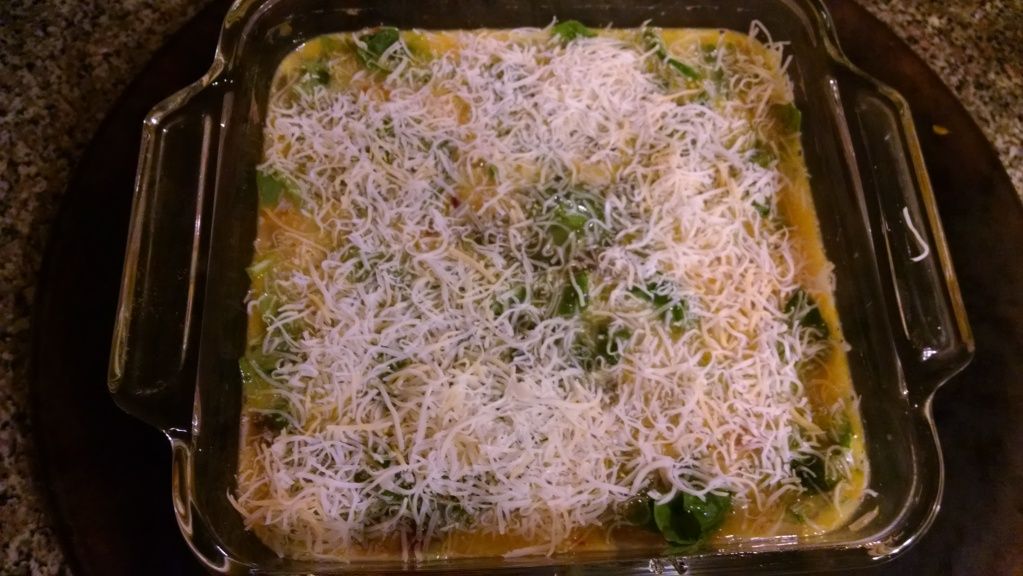 Cook at 400° for 30 - 40 minutes depending on your oven.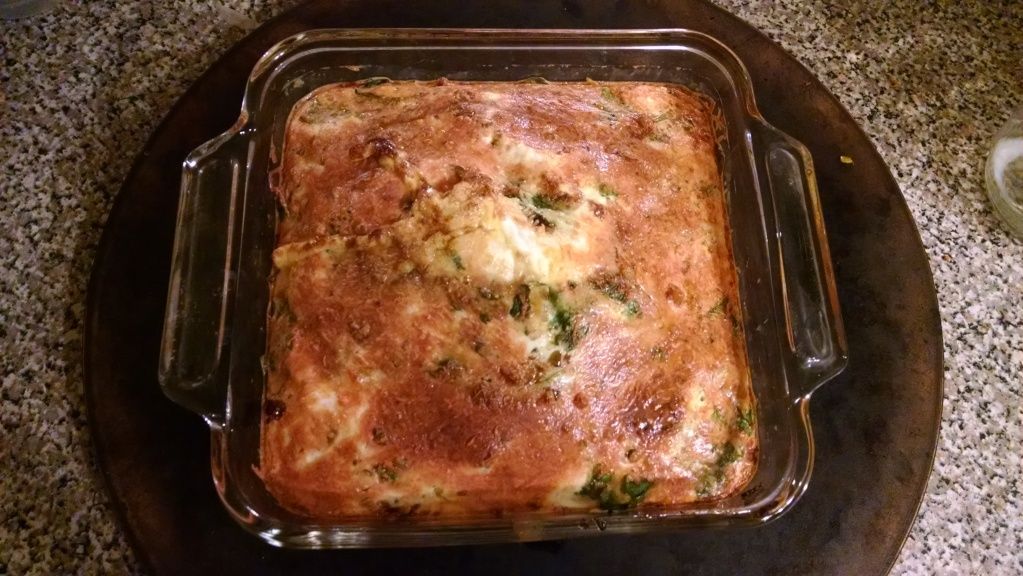 It's fairly cheap and makes
about six
four
servings for me that I put in plastic and take for lunches all week. Any vegetable / green / meat can be substituted for what I have listed. Broccoli and kale immediately come to mind.
Tom